Join Our Program!
Why Choose Team VP?
As your Vacation Rental Manager, we are your business partner. As your business partner, we are your eyes, ears and voice when you are many miles away from your vacation home. We know that hospitality is an evolving industry with continuous changes and updates. In order to stay up to date on today's best practices, we're proud members of the Vacation Rental Manager's Association where we have access to top of the line tools, resources and education.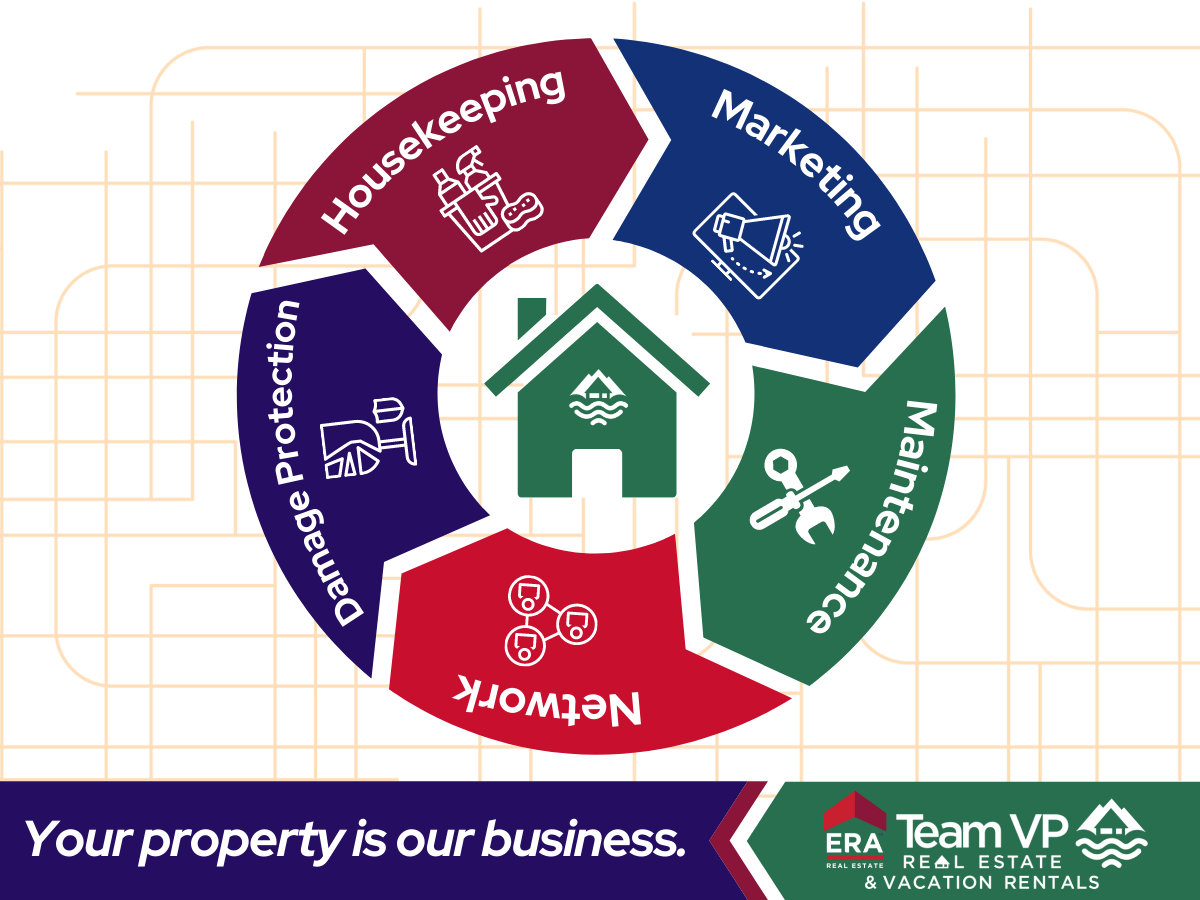 Why Do I Need a Professional Rental Manager? Many homeowners ask this question. The challenge in renting your home is not only finding the right renters but also fixing problems, cleaning and taking care of guest concerns. Some examples include responding promptly to emails and phone calls from renters, negotiating rent with bargain shopping renters, dealing with lost keys or lockouts at 12AM and the list goes on. At Team VP we know just how to handle problems that routinely arise when putting a renter into a privately owned home. We strive to make sure that your property is the "right fit" for all guests.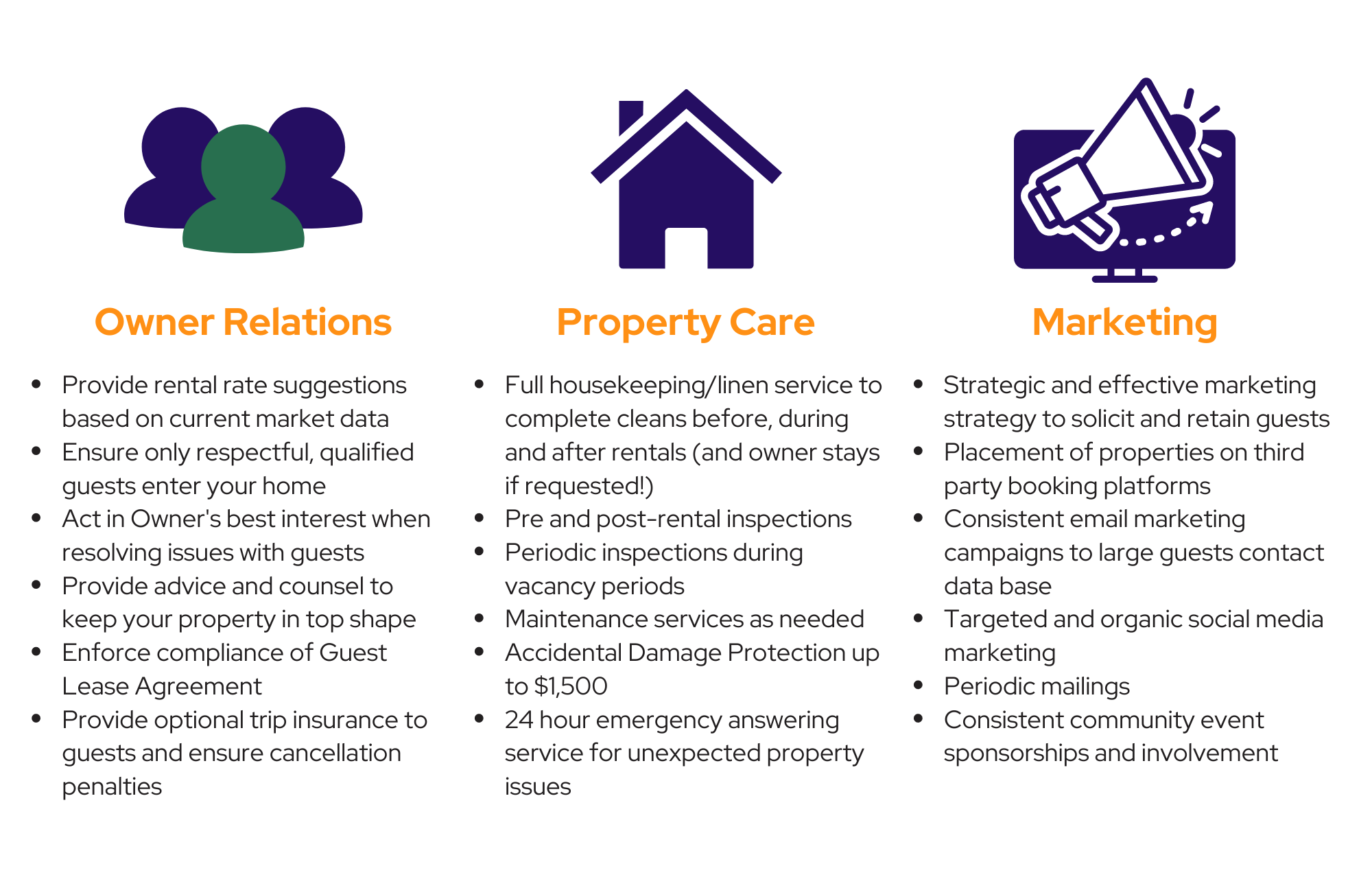 "I can't say enough about the ERA Rental Management Team. They have brought back what rental management is supposed to be in Ellicottville. Back in February, when a couple of coil springs from our sleeper sofa had come off, ERA rental management was able to replace the 7-small coil springs and did a two-sided customer satisfaction with the renter and myself, the owner. My summer bookings are the best in 10-years and the team brings a smile to us whether it be email or face-to-face because they are committed to what they do." – Chas L.
Want to learn more?
Contact us here and an ERA Team VP team member will be in touch soon!